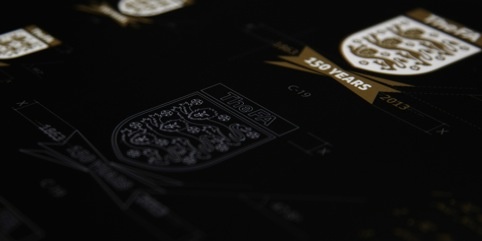 The England Squad
Irish Squad ~
Brazil Squad

Republic of Ireland

&

Brazil
We are currently working on the biographies of the individual players and have found huge discrepancies... these will be posted in due cause...
So far we have found the correct following players:- Jack Alderson, Charlie Athersmith, Billy Balmer, Percy Barton (almost!), Johnny Berry, Fred Blackburn, Tommy Boyle, Teddy Brayshaw, Tom Brindle, Jack Carr, Colclough (It IS Albert Horace!), the Jack Cox's, Albert Fletcher, Jack Hillman, Harry Lilley, Harry Linacre, Alf Milton and George Molyneux. These are contrary to the popular media sites and publications.
We are confident in our findings and will continue to find the True Story of the National Football Team...
Please feel free to contribute...